HolisticXpressions offers wellness empowerment and support through plant based holistic services, resources, and education to individuals on their life's journey.
HolisticXpressions Phrontistery for Plant Based Living was created to help us better serve others through education. In our virtual phrontistery we offer education and resources that will empower you on your wellness journey. No matter the courses or downloadable materials, they're all designed to help you reach your goal on your life's journey, through natural, holistic, and plant based methods.
So, what is a phrontistery? Before explaining what it is, I'll explain the term itself first. The term comes from the Greek word "phrontisterion," which means "thinking place." So, a phrontistery is a place or collection of resources that provides information and education. It is a place where people can come together to learn, think, and grow intellectually. Whether physical or virtual, a phrontistery is a valuable resource for anyone seeking to expand their knowledge and deepen their understanding of the world.
We are creating our own modern day, virtual phrontistery focused on plant based living.
Join us today!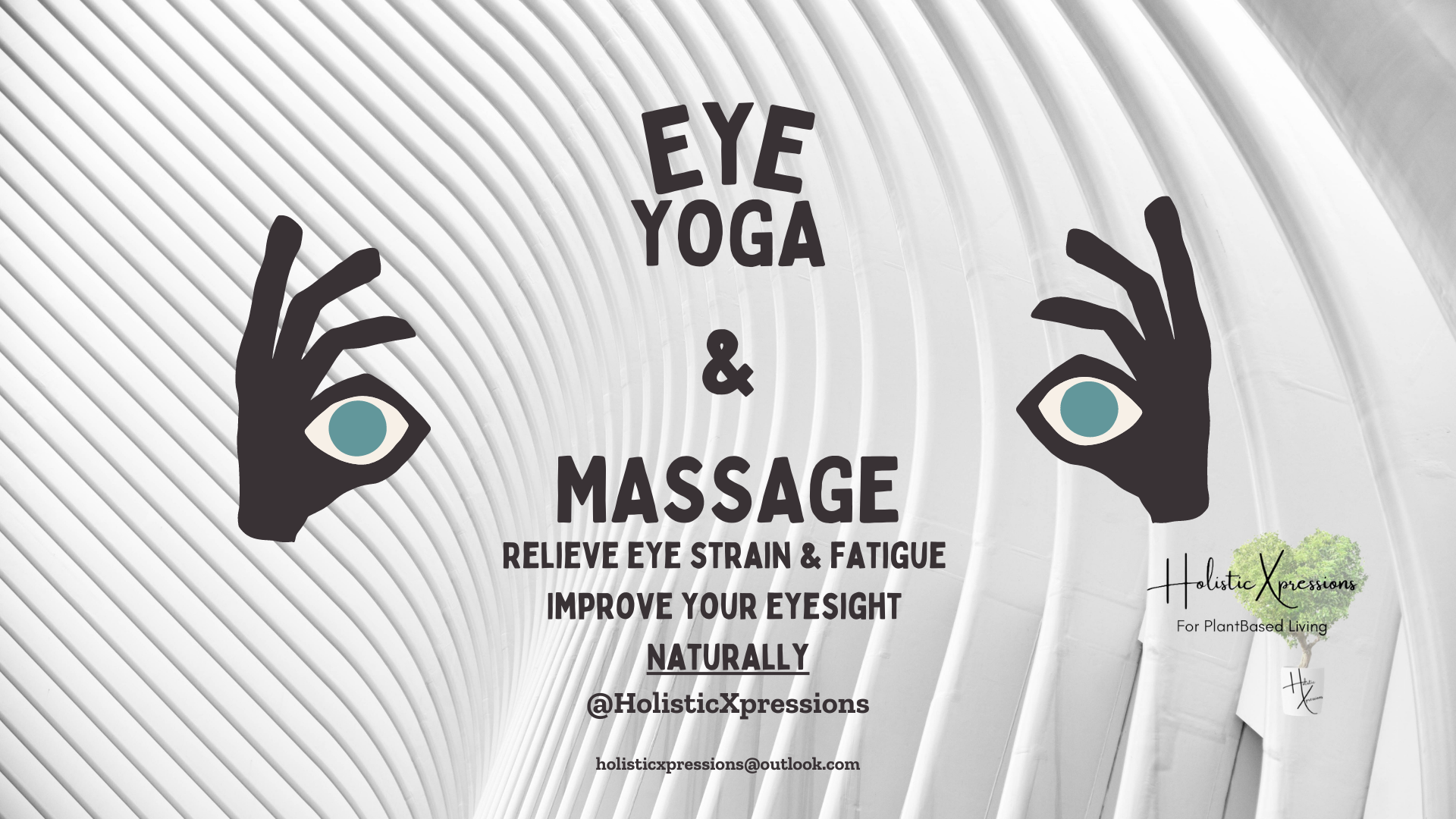 Free Workshops

We offer free monthly workshops to help reinforce what you've learned by giving you the opportunity to practice and apply your knowledge in a safe space.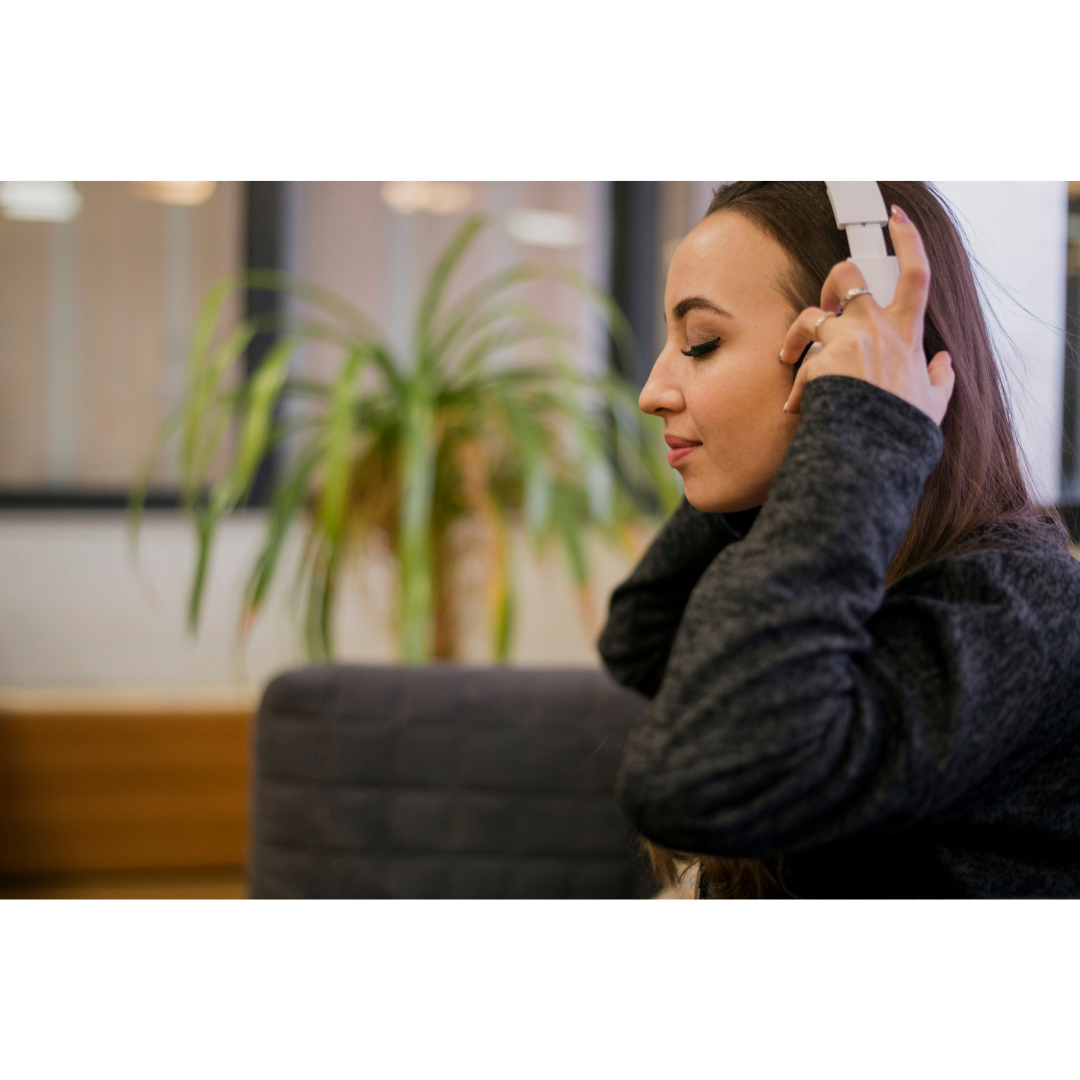 Digital Downloads

We offer materials through digital downloads to help support you on your journey anywhere and everywhere you go.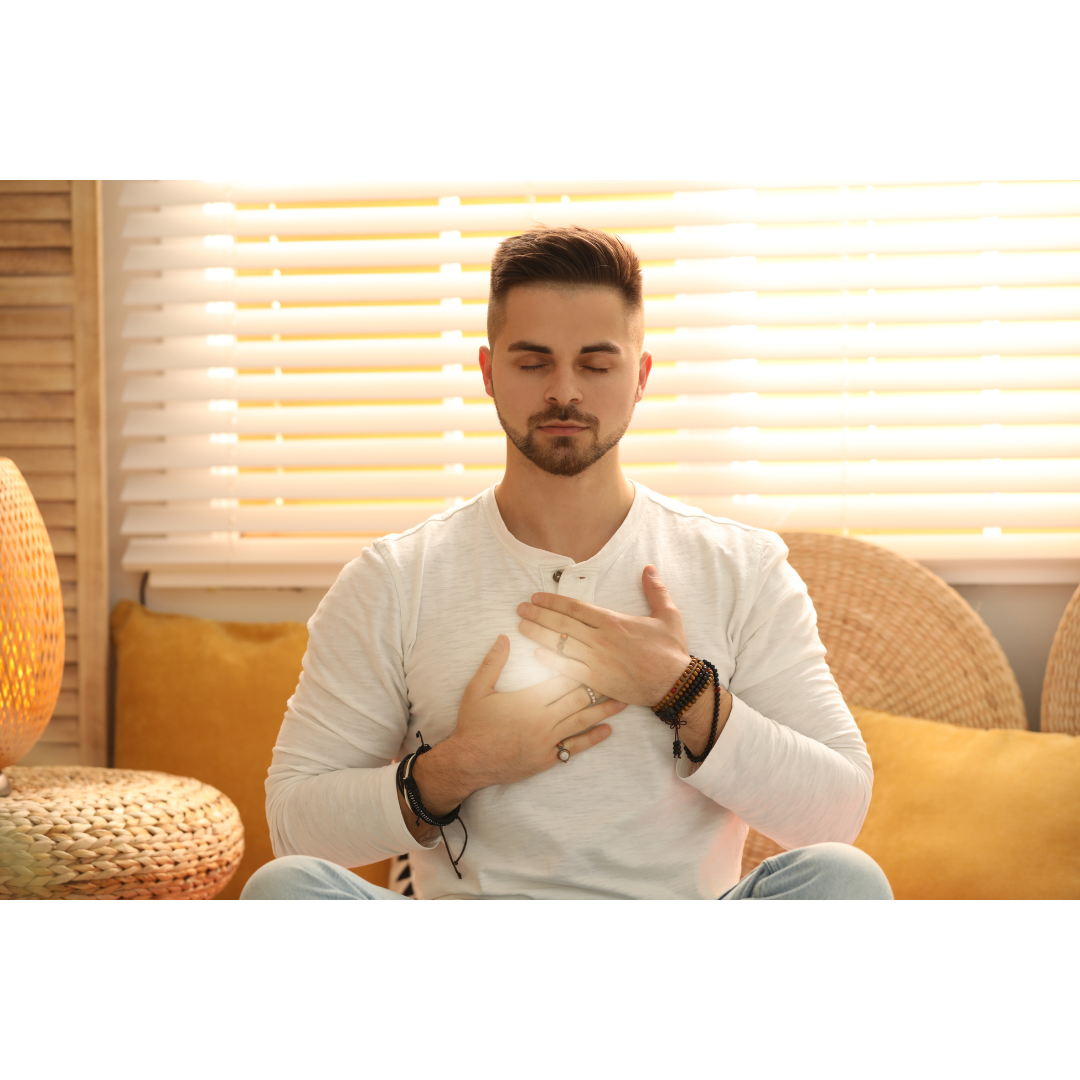 Heart Centered Coaching Services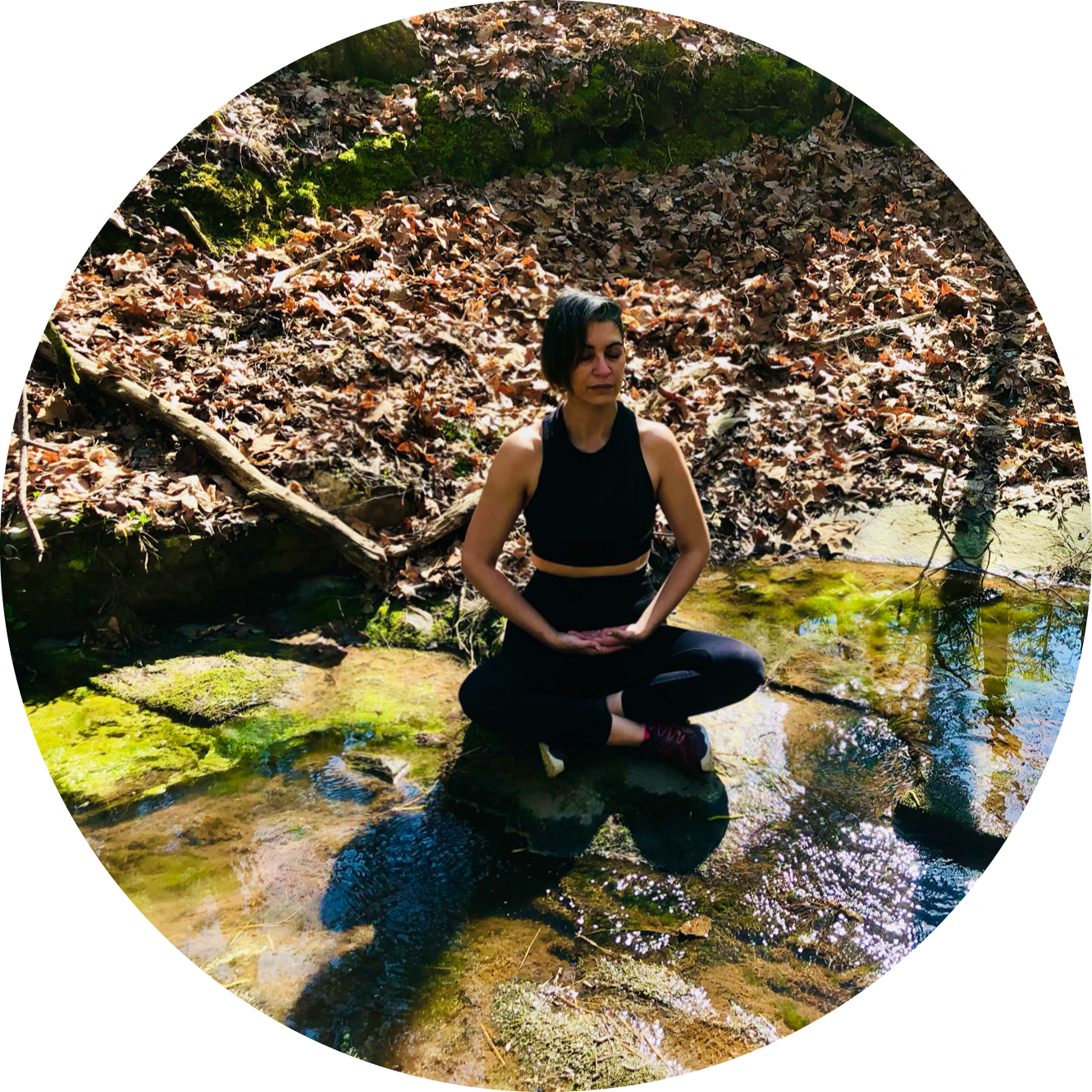 Hi, I'm Priestess Ganesha
I'm an ordained minister, energy healer, shamanic apprentice, and founder of HolisticXpressions. Because the world we live in and everything in it, including us, is made up of energy and because we're all part of the same energy, the same collective whole, I want to help maintain that life force energy in any and every way I can. So I created HolisticXpressions to do just that! And I have studied and obtained certifications in the following areas and modalities to further help achieve this goal.
Ancient Egyptian Energy Healing
Aura Reading
Aromatherapy and Essential Oils
Color Therapy
Ecotherapy
EFT/TFT Tapping Therapy
Eye Yoga and Massage
Holistic Plant Based Nutrition
Ho'oponopono
Hypnotherapy/Hypnosis
Neuro-linguistic Programming
Professional Dowsing
Reiki

Shamanism





Example Featured Products
We don't have any available courses just yet, but check back as we're working on getting them published and live as soon as possible. Subscribe to the mailing list below and we'll notify you as soon as we go live!


EXAMPLE
Check your inbox to confirm your subscription